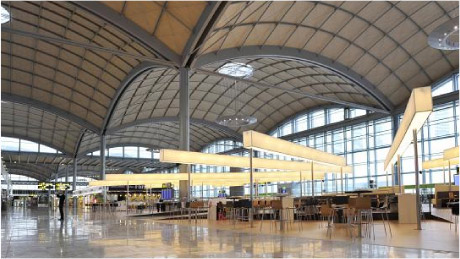 Tuflesa manufactures
hollow-section
welded structural tubes
for construction, cold formed from non-alloy and fine grain steel, according to the
EN 10219
standard part 1 and 2, in
S235JR, S275J0H and S355J2H
grades and special highly-resistant steels.
For their application in the different solutions of the customer, these materials require great resistance and reliability of the tubular structures. With regard to the technical specifications, they may be round, square and rectangular. In turn, the surface finishes must be highly resistant to corrosion.
We are the most flexible tube factory on the market thanks to the total efficiency of our manufacturing process, logistics and the commitment of our employees.
The main applications of our structural tubes:
Table of sections and standards used
SECTION
STANDARD
Round

Square

Rectangular
UNE-EN 10219
Are you interested in any of our products?
Error: Contact form not found.